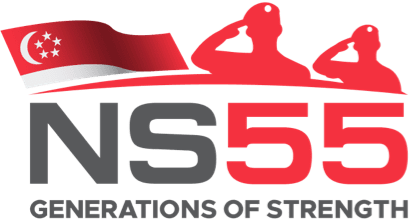 Celebrating NS55 with you
How to use
Using your NS55 credits is easy. Just follow these step-by-step instructions.
Use your credits to scan and pay at participating merchants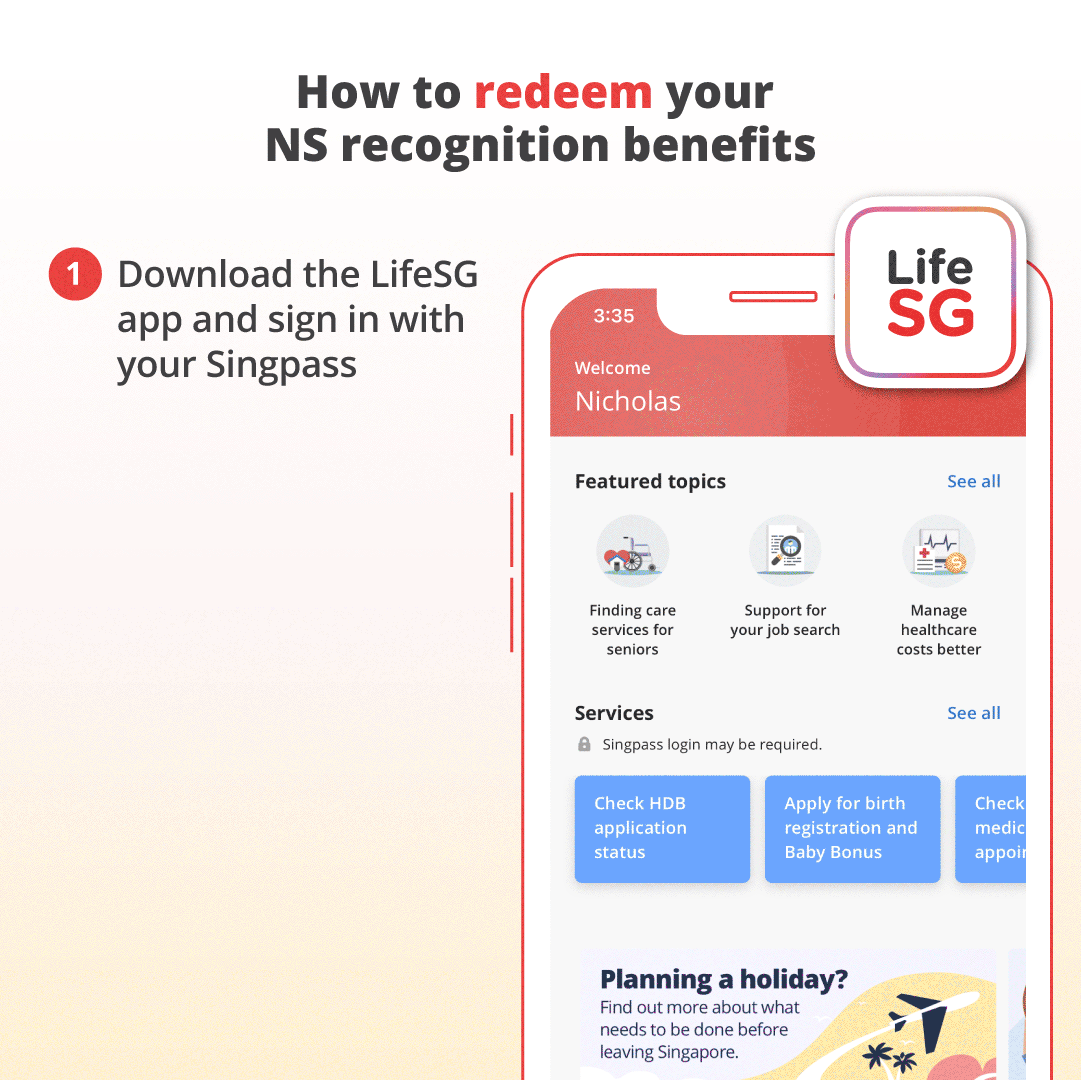 $0 balance? Check back at the end of July.
During the month of July, your NS55 credits available balance may be shown as $0. This is because the credits will be progressively awarded in batches throughout the entire month. Please check back at the end of July to view your actual available balance.
All your benefits from the government, in one place.
With the LifeSG app, you can also access other government benefits that you're eligible for.
Discover government services and information
LifeSG also makes it easier to find and use government services. So you can focus on the things that truly matter.