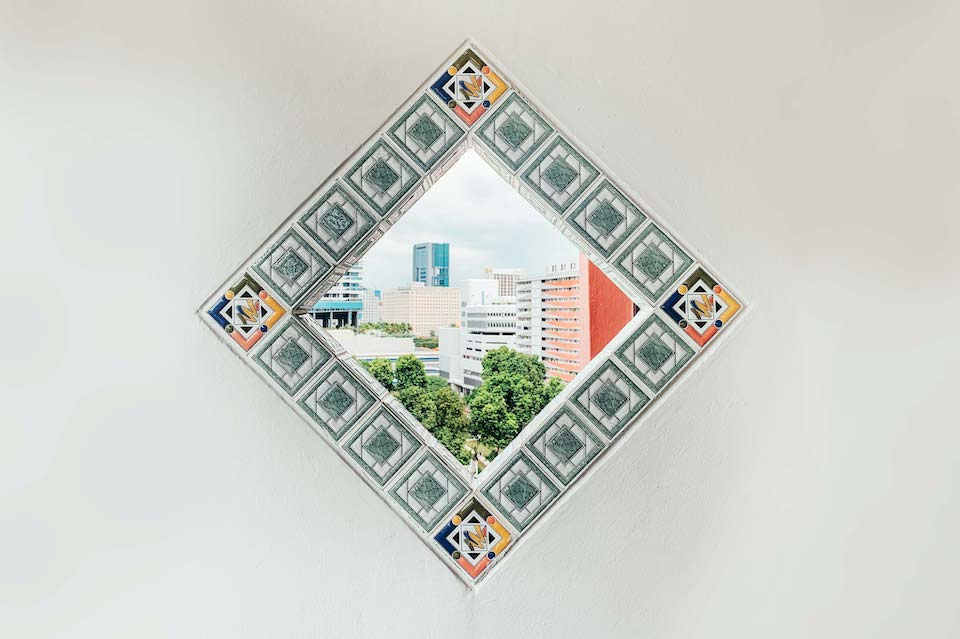 Planning for your dream home in 1, 2, 3
Publish date: 17 Sep 2021
Thinking about buying a new home? Congratulations! It is an exciting life milestone. It's also a big decision with many factors. If you are planning for your first flat or it has been awhile since you have bought a place, you might be unfamiliar with some of the housing grant schemes and processes, or relevant platforms such as HDB's one-stop portal.
Not to worry, because LifeSG is here to help! So you don't get lost in a long rabbit hole of FAQs and open tabs, the LifeSG app has consolidated a step-by-step guide of what you need to do from the planning phase to moving in.
All things considered, is there anything else you might be overlooking? In the planning phase, there are some less obvious considerations that are part of making these important choices. In this article, we outline some of these factors and the accommodations in place to help you in the schematics of dream home shopping!
Make LifeSG your personal assistant to navigate the buying of your dream home! Download the LifeSG app for android or IOS. Go to your profile, click the gear icon on the top right to open settings and choose your interests. Make sure that you have selected 'Housing' as one of your interests. Go back to your home page and see all 'Featured topics'. You will now have access to the three featured topics that will aid your flat buying, selling and moving process!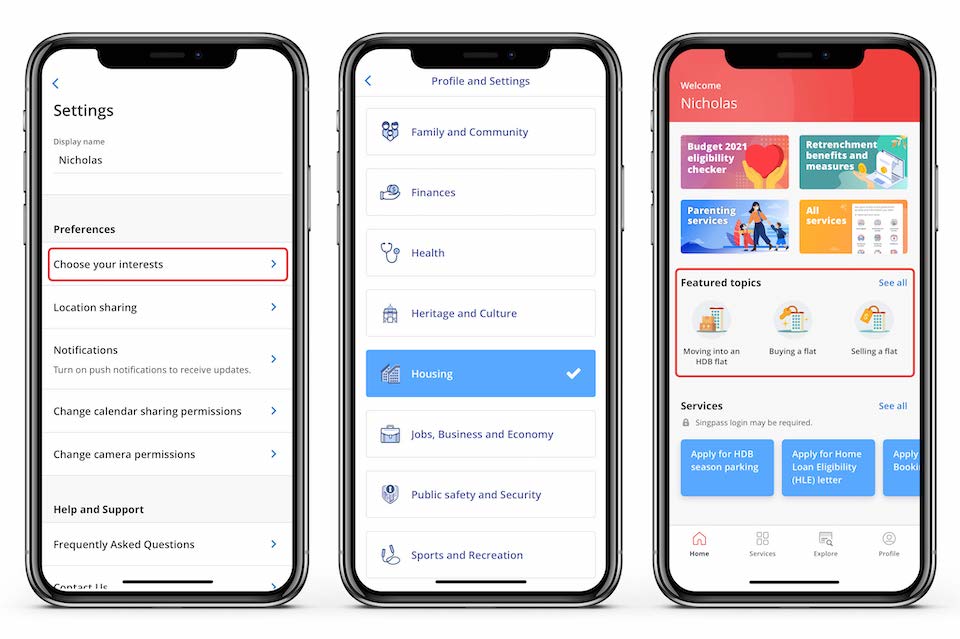 #1 - Deciding on your housing option
Explore the various types of configurations for your specific living needs. Whether you are going for a BTO flat in a new town or a resale flat in a matured estate, rest assured that URA's master plan for liveable and inclusive communities will include amenities and facilities for different stages and all walks of life.
When deciding on housing options, here are some key questions to ask yourself or discuss with family members:
Why do I/we want to move?

How much space do I need?

How convenient will it be to get to work/school? Will there be enough time for sleep and leisure?

Would I like to be near my parents/ grandparents ? Will I be eligible for a Proximity Housing Grant (PHG)?

Is living in a matured estate important at this stage of our lives?

What kind of amenities and facilities would I like to have in my neighbourhood?

How important is the property's investment value to me?

How long can I wait before moving into a new place ? Does move-in date align with my life plans, ie.marriage / family growth pipeline? (Remember that BTO projects are expected to be behind schedule by a year or more due to the entry restrictions on foreign construction workers.)

Will facilities in the newer towns and estates be up and running by the time my kids grow up?
#2 - Planning your finances
Applying for a flat comes hand in hand with financial considerations. You may not know about some of the schemes in place to help you with your unique situation.
LifeSG's has broken down the financial planning process into a step-by-step guide. You can approach the app with some of the following questions:
What type of HDB am I eligible for? (There are many factors that will affect this– who you are buying the flat with, total household income, etc.)

How much CPF savings in my CPF Ordinary Account (OA) can be used for buying a flat?

What are the payment options of my flat purchase?

Which housing grants are available for my situation?

How can I go about financing my loan? (With several repayment options available, there are multiple ways to manage your financial commitments.)

What if I am an owner of another HDB flat and will need time to renovate my new flat or sell my existing one? (#LifeSGHacks: The Contra Payment Facility reduces initial cash payment, the housing loan amount needed, and subsequent monthly repayments (without incurring interest)!
#3 - Applying for a new flat or registering yourself as a buyer
After doing your homework with the above steps, it is time to look out for upcoming sale launches. Whether applying for a new BTO or registering as a buyer to make a resale flat purchase, get familiar with the entire timeline, from booking to collection of keys. You don't want any unpleasant surprises like losing your booking fee or finding yourself in a neverending queue! A friend of ours was mistaken for a second-time buyer as she and her partner were staying in a flat passed down by his parents. They got no priority and had to deal with a frustrating time delay. Luckily they managed to iron out the situation with HDB and got bumped up the queue.
Here are some things to note:
Stay up to date with sales launches by applying for SMS alerts. Remember– application periods are only open for three weeks, before you have to wait 1.5 months for the next one.

Busy bees can consider hiring an agent to find the right resale for you, as well as make sure it's going at an appropriate price. Often agents research flat prices over the last two years to make sure you are not overpaying.

First-timer applicants and those who need extra support should check out the queueing privileges. These priority schemes improve your chances of being balloted during sales launches. Note that the ratio to applicants is 4:1, so take any opportunity to get your queue number.
Planning for your dream home is synonymous with shaping your future. Take your time and with our step-by-step guide you'll be able to focus on designing and moving into your new home soon!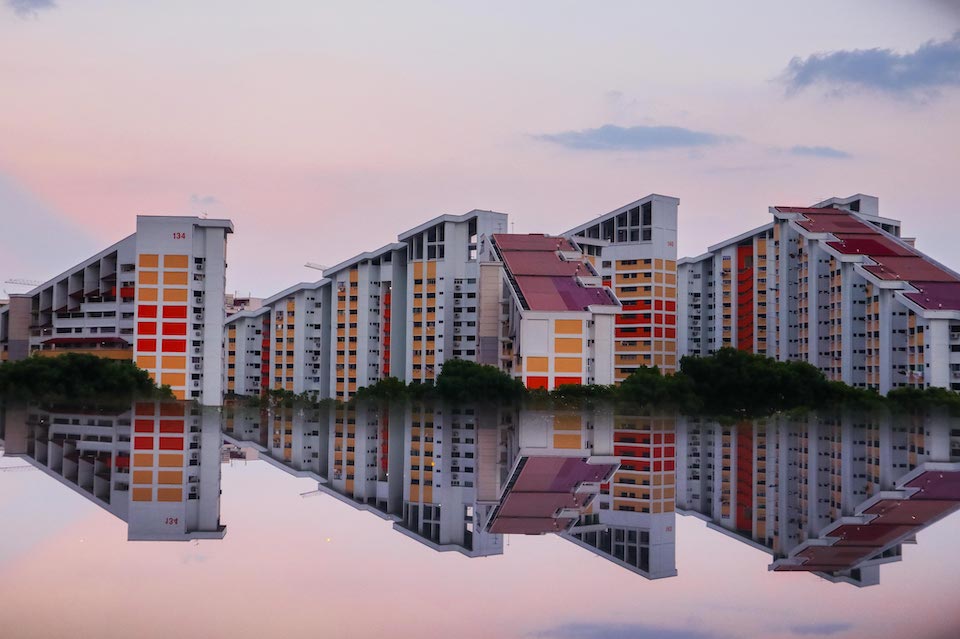 Photo by Nguyen Thu Hoai on Unsplash