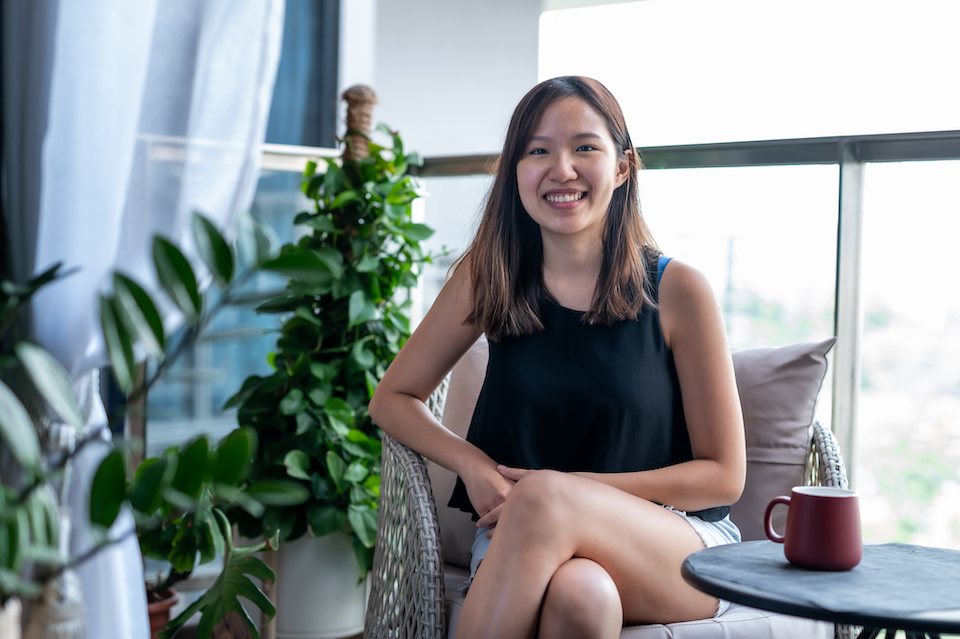 From raising Pokémon to raising a baby
When Pokémon GO was all the rage in Singapore, Eve Tay was anxiously walking around Singapore to catch them all. Little did she know, several Pokémon hunting trips with her colleague, Cheng Lixing, would take their relationship to the next level.
"I met my husband at work and we are still colleagues today. He used to sit behind me in the office and we would go hunt for Pokémon together," recalls Eve.
From catching Pokémon to catching each other's hearts, Eve and Lixing started dating. Eventually during a holiday in Norway, after taking a walk to the top of a hill overlooking a beautiful sunset, Lixing got down on one knee and proposed. It was a clear yes from Eve and wedding arrangements quickly ensued.
Both Lixing and Eve admit that they are rather private people. So, they planned an intimate destination wedding in Iceland with just a handful of people, surrounded by the majestic natural landscape.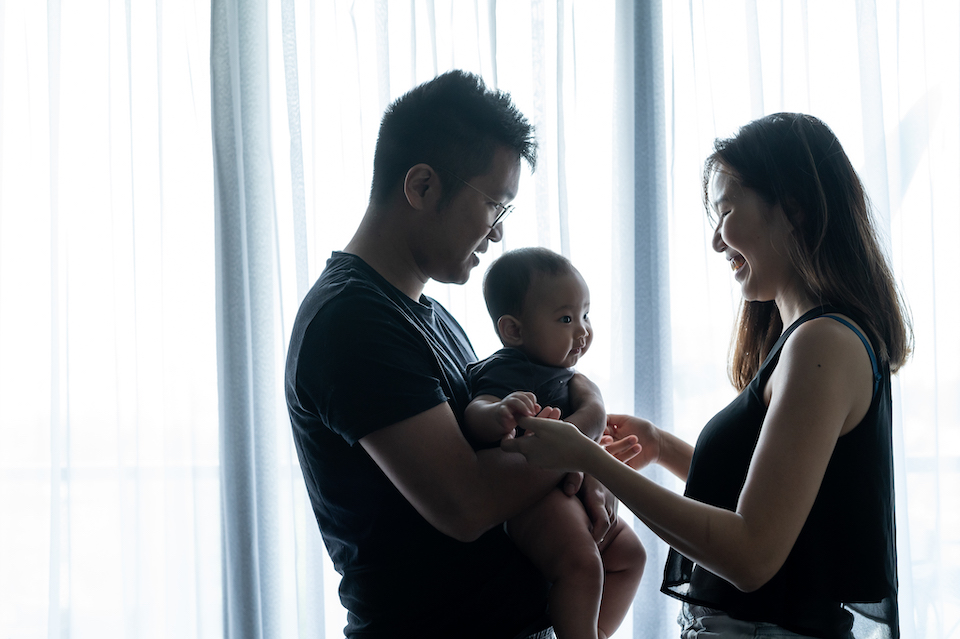 Fast forward to today, the duo has been married for three years and just welcomed a new family member, baby Elliott.
As first-time parents, both Eve and Lixing were nervous and somewhat anxious. As much as people tried to advise them on what they needed to do or what to expect, they found a lot of situations easier said than done.
Luckily, one piece of advice helped the soon-to-be parents. Just weeks before Eve was due, she heard about the LifeSG app and how parents could apply for their baby's birth certificate and Baby Bonus on the app, instead of having to head down to government service centres to do so.
"I did not manage to register my child's birth certificate via the app, because I did not meet the criteria of being married in Singapore. But it was not all bad, as we still managed to register baby Elliott's birth in the hospital and did not need to make another trip to ICA," says Eve.
Although she was not able to apply for her child's birth cert, "It was such a breeze applying for our Baby Bonus via the app. It was very easy and fast. We also started using the app to book vaccinations for Elliott. It was much easier to change the vaccination appointments through the app too," she adds.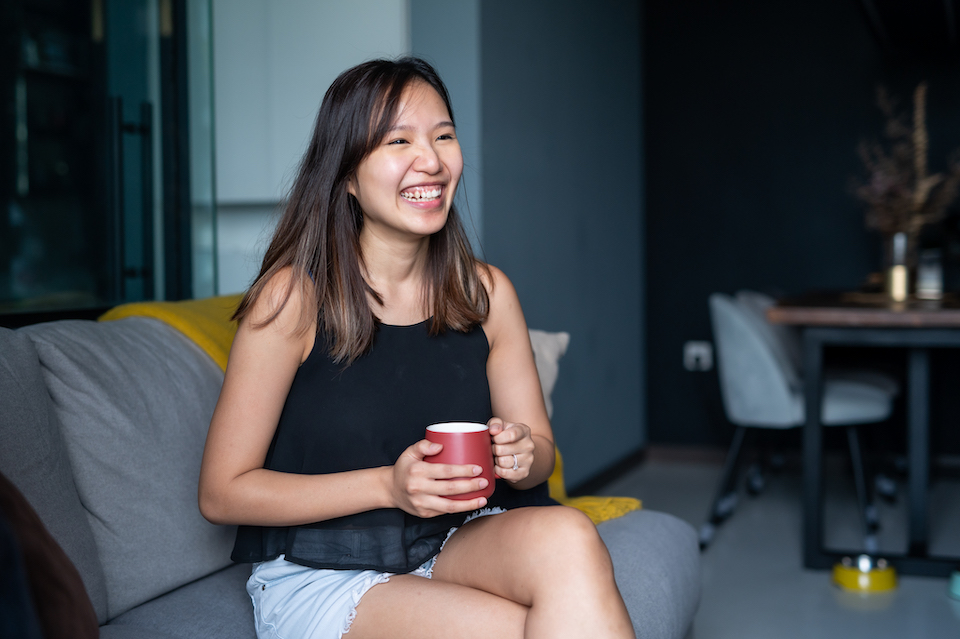 As Eve started to spend more time on the app, she discovered more features within that could help her.
"We were actually very surprised that almost everything and anything relating to government support is in this one app!" she quips, while listing down all the things she has used the app for – from checking her CPF and income tax to even reading the articles recommended to her.
Being first-time parents can be scary. Because of Covid-19, Eve and Lixing did not have the chance to attend any physical parenting courses to get hands-on practice before their baby arrived. But thanks to some of the educational articles in the LifeSG app, she managed to learn a lot about how to take care of and raise babies.
"I am very impressed with the app. It has everything and it gave me all the support I needed," said Eve, but she does hope that the app could one day recognise foreign marriages to aid in the birth certificate application.
Being well-travelled and having heard from both friends and colleagues living overseas, Eve is still thankful for Singapore's support towards parenthood. She recalls how some of her international colleagues would have to consider quitting their jobs to become stay-home mothers, as they are unable to enjoy benefits and facilities such as Baby Bonus and childcare centres that support working parents.
"In Singapore, it is a lot easier and we have a lot of options," says Eve, who admits that as a parent, her wish is to be able to give her son as much as she can and what is best for him.