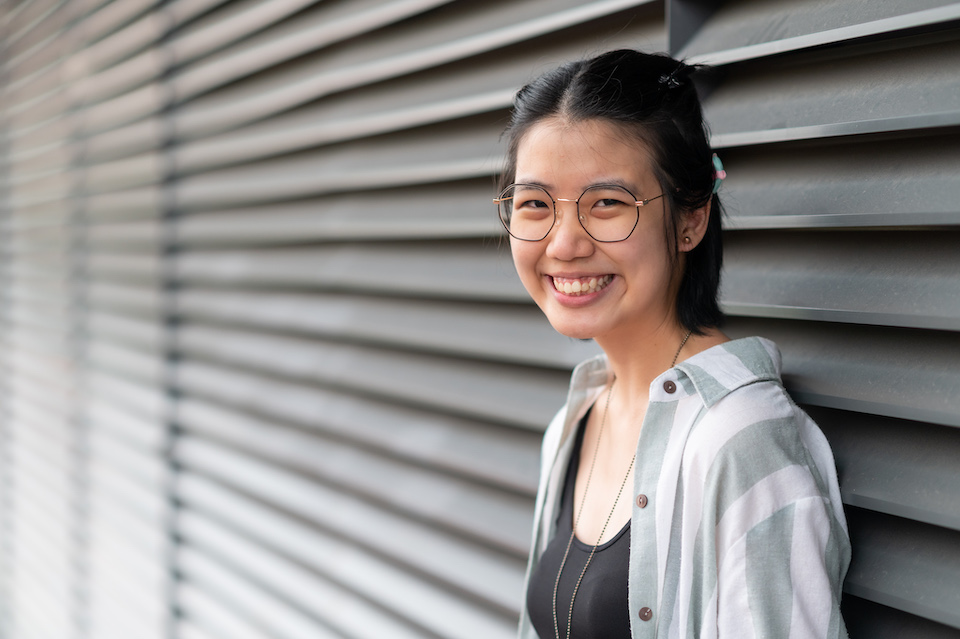 A gift that keeps on giving
Since she was in secondary school, Cheryl Choo developed an interest in helping others. "I do voluntary work because I think that if you can, you should give back to the society," she believes.
Cheryl found her passion in reaching out to the community when she started reading stories to children in her first ever volunteer stint. But as the years went by, and with an ambition to be a social worker, she decided to take on more responsibilities by widening her experience.
Soon after, she completed an internship at a special needs school and decided to step out of her comfort zone to explore helping other demographics, such as senior citizens.
"I felt that if I wanted to work in this area (social services), then I should get comfortable with different groups of people and learn more skills. So, I challenged myself and decided to volunteer to help seniors," says Cheryl, who added that the experience has helped to improve her conversational Mandarin.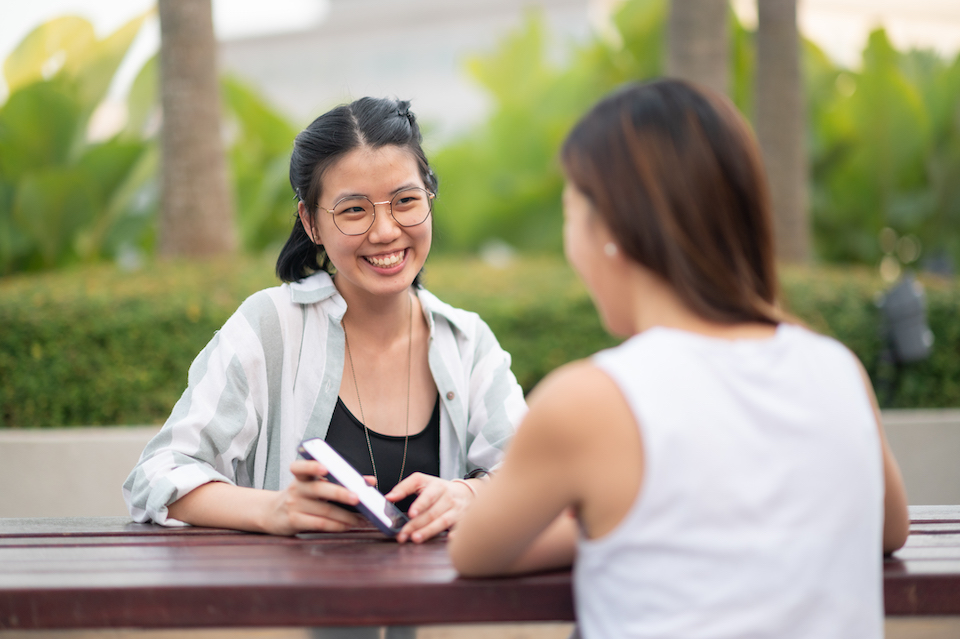 As part of the volunteer programme, Cheryl conducts house visits to check on the senior citizens' physical, social and mental wellbeing. She also shares useful information on government services that they could benefit from. From her experience, one of the best way for the senior citizens to check on the government policies or schemes that are applicable to them is via the LifeSG app.
"I think the best feature in the app for seniors is the Budget Eligibility Checker which allows the seniors to easily know what grants they can apply for based on their income" says Cheryl, as she compares just keying in the information into the app to find out the whole range of grants, rather than leafing through several hard copies of individual scheme and grant policies.
Apart from that, Cheryl also teaches the elderly to use other functions in the app such as to search for ongoing active ageing programmes and how to join community networks for seniors, allowing them to maintain an active social life.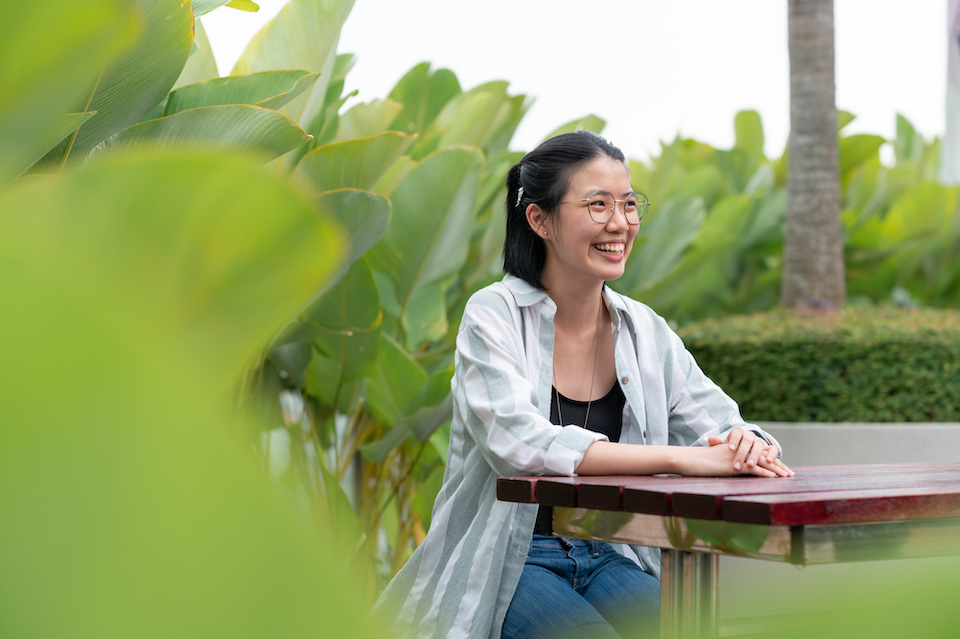 On a personal level, Cheryl herself uses the LifeSG app too. "I like using the app to check out my own government benefits, such as my SingapoRediscover voucher and GST Voucher balances." At 24 years old, Cheryl has her career path planned and also thinking about her future home with her boyfriend of 6 years. "Now would be a good time for us to apply for BTO (build-to-order flats). We are both about to graduate soon and start working. And with the five-year waiting time for the BTO, I think the house will be ready for us just at the right time," says Cheryl.
With that, she plans to check on her HDB grants and loan eligibility, while planning her finances for her new home, all using the LifeSG app.
Essentially, the LifeSG app has been a pleasant gift for Cheryl, from helping her in her voluntary work, to planning a family with her fiancé.