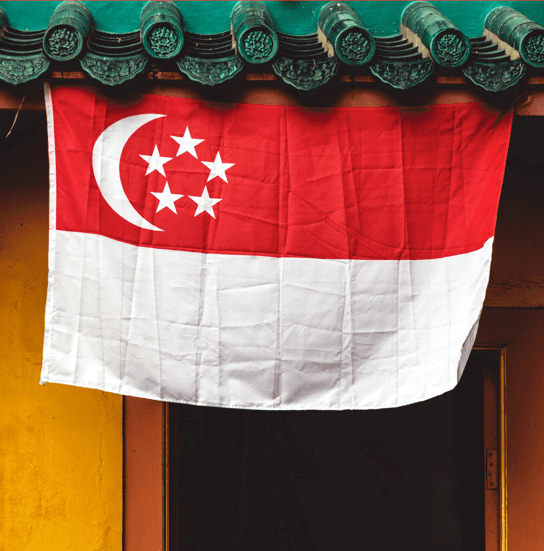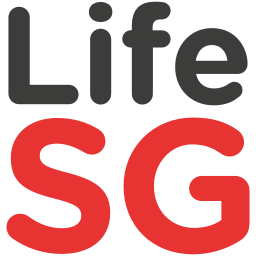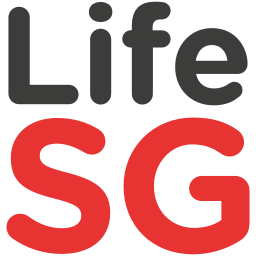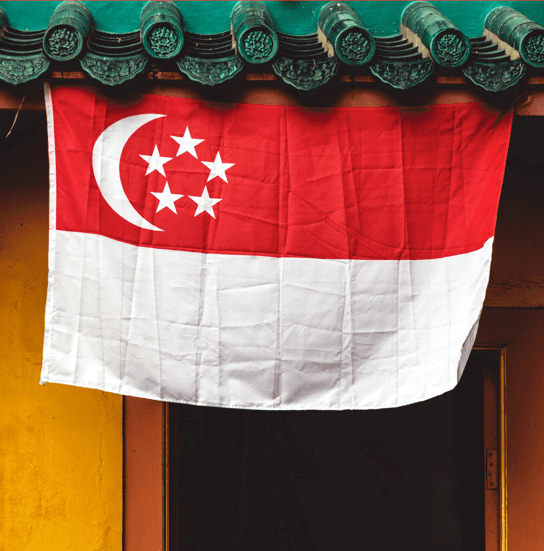 Our Rebrand Story
From the launch of Moments of Life in June 2018, we have aimed to transform the way people interact with government services. Moments of Life was started under Singapore's Smart Nation Initiative — a new approach where government services are designed based on key moments in people's lives, instead of how government agencies are set up.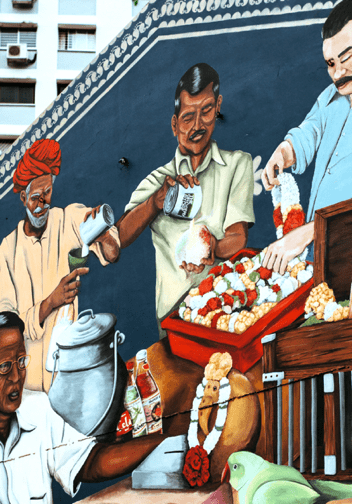 In our journey, we've worked hard to integrate and bundle government services from various agencies into a single, convenient app. Now, 7 in 10* Singaporean newborns have their births registered with our app and people have spent less time handling government applications.
Inspired by this, we decided it was time to develop our app around a bigger aspiration — to deliver simpler government services that you can access anytime and to serve you beyond key life moments.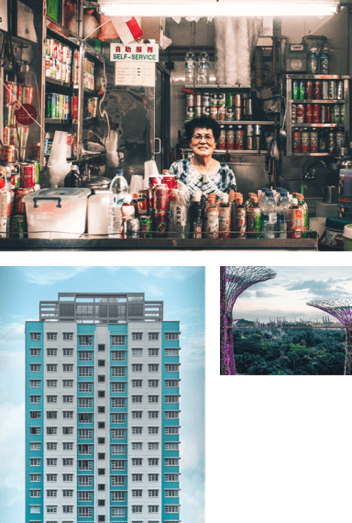 So today, we're re-introducing ourselves as LifeSG. LifeSG symbolises our commitment to make government services simpler so you can save time, worry and frustration. Only when we're free from the hassles of complex services, can we be free to enjoy a simpler and richer life.
We will continue to develop the app by gathering your feedback, designing services and information around citizen needs, and integrating relevant services into one, convenient platform.
This is LifeSG.
Simpler services. Better lives.
*This figure refers to newborns who meet the eligibility criteria for birth registration in the app.